It's almost here! Just two weeks until the biggest and the bestest conference we've ever seen! It's coming up really quickly – and ready or not, you're going. You've booked your hotel (hopefully). You've built your agenda (probably several times by now). You've joined the Dreamforce-centric groups in the Success Community (oh, you haven't? check out this blog post).
Now what? You might think you're ready – but here are some last-minute, final-countdown tips that will make Dreamforce even better for you.
Apps: As you may have heard, there is no need to lug around a laptop at Dreamforce. But there are a few apps that I like to make sure I've got on my phone and/or tablet for easy access during the week. Here are my must-haves: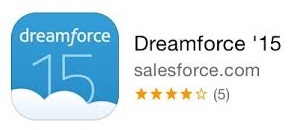 Dreamforce '15 – This is a no-brainer – it's the best way to check your agenda throughout each day. Tip: also keep a printed copy of your agenda on you – we've been known to crash the app on occasion!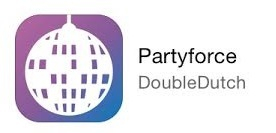 Partyforce – I love this app! It lists of all the events that will be going on during the conference. Tip: make sure to register for the parties ahead of time – many of them require registration, and they are filling up fast.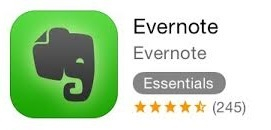 Evernote – Most sessions are recorded, so there is no need to take notes on the content or photos of the slides in those sessions. However, I really like to jot down the "a-ha!" moments that happen during great sessions – for future inspiration. I also like to have notes from non-recorded sessions (roadmap sessions in particular are not usually recorded). And if you take a hands-on training session, make sure to make a note of the login to the org that you used during that session – you will have access to it for a month and might want to revisit it to refresh your memory. (Any note-taking app is helpful – Evernote just happens to be my favorite.)

Eventbrite – Most of the parties that I've registered for this year used Eventbrite for the tickets. Having an Eventbrite account and the app really streamlines the process of getting in.
Packing: Start making your list now. I'm not kidding! When the day comes to actually pack for the trip, I will always forget something really important if I don't have a list. Here are the things I always make sure to bring: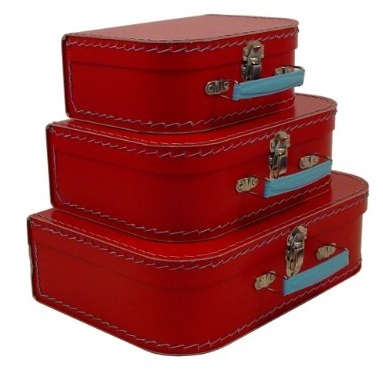 Phone and tablet chargers – because all those apps are battery killers! And because there will be places to plug in all over Moscone.
Snacks – because my brain doesn't function when I'm hungry! I always have a couple of protein bars in my bag. I also like to bring instant oatmeal cups for a quick breakfast in my hotel room. These things are way cheaper at my local grocery store, so I stock up before the trip, instead of hunting for them after arriving in San Francisco.
Business cards – because we're all going to be meeting new people and want to stay in touch! If your company does not give you your own business cards, have some made with your basic professional contact info on them (I get mine from Zazzle).
Layers – because the weather is unpredictable, and you will experience a wide range of temperatures, going from hotel to outside to Moscone to a party location and back! I like to keep a scarf and light sweater/jacket with me at all times, and never wear anything that will get too warm.
Comfortable shoes – because you have never walked this much in one week! I can't say it enough. Be kind to your feet, they will thank you.
Space – meaning, leave empty space in your suitcase! You will get a backpack at check-in. You will most likely pick up a ton of swag. And you may even do some shopping if you are in town before or after Dreamforce. Do not overpack – leave room for all the goodies you will be bringing home.
Check-in: You will want to check in as early as possible on the very first day you arrive. The exact times and locations have not been posted yet, but the Dreamforce FAQ page says that check-in will begin Monday at 2:00pm at various locations. If you are arriving on Monday, try to check in that day. If you come in too late to check in on Monday, then you'll want to check in as early as possible Tuesday morning. I waited in line for about two hours one year because I got there late on the first day – so this is not something you want to put off. The team at Dreamforce will do the best they can – keep in mind that there will be over a hundred thousand people checking in, and be patient!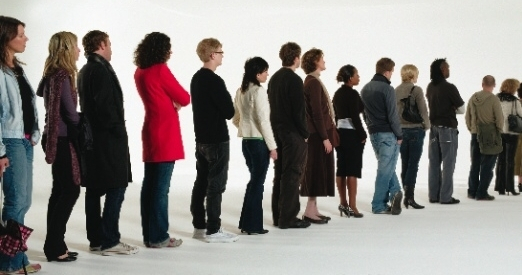 Downtime: Dreamforce had something like 130,000 attendees last year. Even if you are normally outgoing and social, it can take a toll on you. Here are my tips for taking care of myself without missing out.
You don't have to go to every party. Really, you don't. Go to the gala, because that is always a good time! For the other parties – pick the ones that you are truly interested in. If you are an introvert (like me), give yourself one night off during the week to just be alone and recharge.
Take care of your body! Make sure to stay hydrated. Eat food that is as close to your normal diet as possible, and keep snacks on hand for when you are running low on energy. Don't over-drink at the events, or you will be too tired for your morning sessions.
Pack your agenda with as many sessions as possible, but make a note of which ones you're okay with missing if need be. For example, I make sure not to miss roadmap sessions and hands-on trainings – but everything else will be recorded for later viewing. It's good to plan for this ahead of time in case you need to run back to your hotel for a mid-day catnap!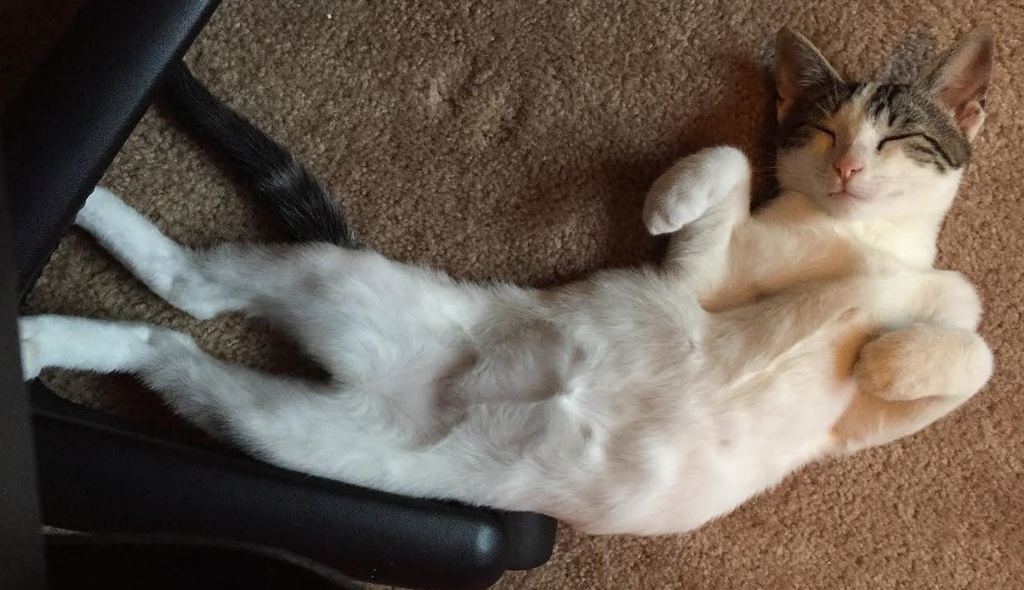 Miscellaneous:
Are you taking a certification exam at Dreamforce? You should already be studying! Don't cram at the last minute, it will just make the entire experience more stressful. Study now.
Do you have specific Dreamforce goals, or some questions that you want answered? Make a list. I look at my list every morning of the conference to keep in mind what I hope to accomplish during the week.
Is your hotel further from Moscone than you'd like? You can purchase short-term public transportation passes, so keep that in mind as an alternative to taxis if you are not within walking distance.
On Friday, check out of your hotel early and check your bag at your hotel's front desk, or at Moscone. Make sure to give yourself extra time to get to the airport to fly out – traffic will be insane, and the airport security line will be much longer than usual with the conference attendees heading out all at once. Book an airport shuttle in advance, or take BART to avoid street traffic.
Have more questions about Dreamforce? Visit the FAQ page here.
Happy Dreamforcing!
Liked this post? Follow this blog to get more.