As a Salesforce admin with years of experience, I always find the Dreamforce conference educational as well as inspiring for both my job and my blog. But every year, I feel the same sort of "am I ready for this?" panic as the date grows closer. If I feel that way – and I've been to every Dreamforce since 2008 – then the newbies out there must be freaking out!
Well, there's no need to panic. But there is a definite need to prepare. Have you got your ducks in a row? Whether you are a Dreamforce newbie or a veteran like me who just needs a few reminders, I hope you find my own Dreamforce checklist helpful.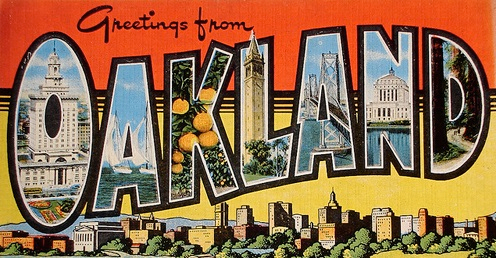 Hotel Reservations:
Okay, it's pretty late for this one. If you have not yet made a hotel reservation, you could end up staying in Oakland! But remember this for next year. Make sure you know the conference dates, and get approval from your boss well ahead of time. Two options that work really well:
Way, way ahead of time (like in January), make a hotel reservation that you can cancel with no fees. Then by the time your company decides to send you to Dreamforce, you will already have that part done and won't have to worry about it.
One the day that registration opens, register as early as possible. I'm talking 7am here, not noon! Then make your hotel reservation through the Dreamforce website as soon as you are registered – the rates are usually discounted that way, and you can save your company money.
Location can be crucial! Choose a hotel that is centrally located enough for your needs. Stay close to the Moscone Center if you are planning on taking advantage of every minute of the conference, all day, all night. Stay further up in Union Square if you will be spending time shopping or going to Chinatown. If you want to spend your days at the conference but your nights relaxing, far away from the chaos, try a hotel closer to Pier 39 or in the North Beach neighborhood – the cable car will get you back and forth easily enough.
And if you are just too late to get a good hotel this year, try looking into vacation rentals – they are often even less expensive than a hotel would be, and more like a real home. There's something to be said for having your own kitchen.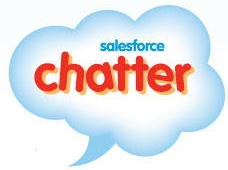 Chatter:
Go to the Collaboration link on the Dreamforce site, and participate! This is as easy as Facebook (easier, actually – no ads, and no annoying TMIs). Join groups. Follow people. Ask questions. Answer questions. Make plans to meet up with people with similar interests. This is a great place to get lots of answers from a wide variety of Dreamforce attendees, so don't pass it up!
My favorite post so far? The Goodie List – a downloadable 4-page list of resources that is packed with good stuff.

The Road to Dreamforce:
There is a lot of great info in the Road to Dreamforce videos. They are done as a live presentation every Tuesday at 11:00am PDT, where they answer questions tweeted to #RoadToDF14. You can also watch recordings of each presentation. This is definitely worth taking the time to check out. And it wouldn't kill us to start watching work-related videos at work, right?
My favorite so far is "Admin Success at Dreamforce" – they did mention some technical difficulties in getting it to play on the main video page, so if that is still the case when you read this, you can watch it here.

Sessions:
As of right now, there is no concrete date for the session registration to go live. (I've heard September 8th quite a lot, unofficially). But you can do a lot to prepare ahead of time. Some sessions have already been posted, so you can go through those (use the filters on the left to narrow them down), and start to make a list of the ones that you may want to attend. A list of Hands-On Training sessions (a.k.a. "HOTs") has been published – check it out here. I try to register for as many hands-on trainings as possible each year. They are my favorite because you actually sit at a computer and are walked through the steps of creating/configuring something specific. These sessions are also a great way to try something that you think is over your head or completely foreign to you, because the step-by-step instruction makes it so much easier to grasp.
As it gets closer to session registration day, pay attention! You will receive an email notification from Dreamforce when session registration is available, but sometimes it's a good idea to log in and check – the sessions go live incrementally, and they fill up quickly. Last year they went live at midnight instead of in the morning, and many of the ones I wanted to attend were already full by the time I went online. HOWEVER: if too many of the sessions you want have filled up, don't panic! Keep checking for added sessions between the initial go-live and the conference. The Dreamforce team is constantly working to add more to the schedule, and popular sessions will most likely be repeated during the conference.
This year for the first time, Salesforce has announced that they will leave half of the session spots open for walk-ins. This is an interesting new option, and I see a couple of pros and cons…
Pros:
If there is a session you really want to attend and you couldn't get into it online, all you have to do is show up early and get a walk-in spot.
If you register for Dreamforce at the last minute, you won't be shut out of all the good sessions.
Cons:
There will be less availability for online session registration, which is scary if you saw how fast they filled up the past couple of years.
People may spend an inordinate amount of time waiting in line for walk-in spots and then be denied entry, making their session time much less effective.
I'm sure I will have an opinion on how this worked out – watch for that in my after-Dreamforce blog post!

Flights:
Keep in mind that the majority of attendees will be scrambling to get to the airport in the early afternoon on the final day of Dreamforce. There is usually a half-day of sessions that day as well, so I always try to leave late in the evening, or stay an extra day and have fun in the city before I go. If you decide to fly out on Thursday, be prepared for major delays. There were around 100,000 people at Dreamforce last year, from 65 countries, so… just keep in mind what that could do to airport traffic.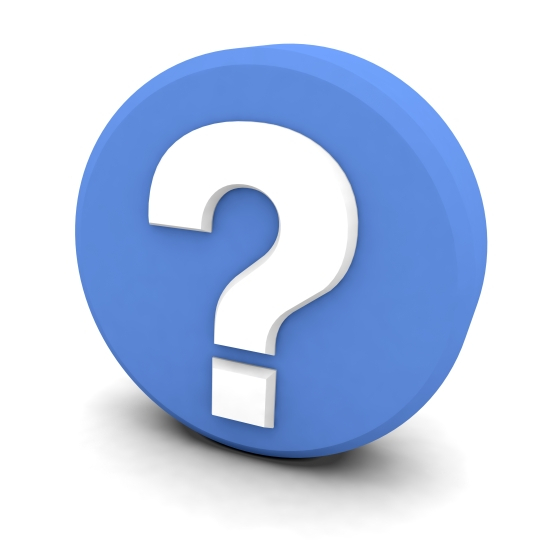 Questions:
There is a great Dreamforce Q&A that includes contact information, but feel free to respond to this post with questions or requests for advice! I will be posting additional preparation tips as the big week draws closer, so stay tuned. Happy planning!
Liked this post? Follow this blog to get more.